feed2list will stop its service on 2019-01-01
Search and browse in Podcast - Audiocast
ARYTMIA deep and underground house
Here you can find the best mix of underground dance music: deep house, detroit, new disco, electronica, techno and more. Enjoy it! For more info check out http://www.arytmia.pl Feedback is always welcome IF YOU CAN NOT LISTEN TO MY PODCAST, DOWNLOAD IT FROM THIS PAGE: http://soundcloud.com/kawlas/
Dj mix nr16
Wed, 08 Mar 2017 13:11:43 +0000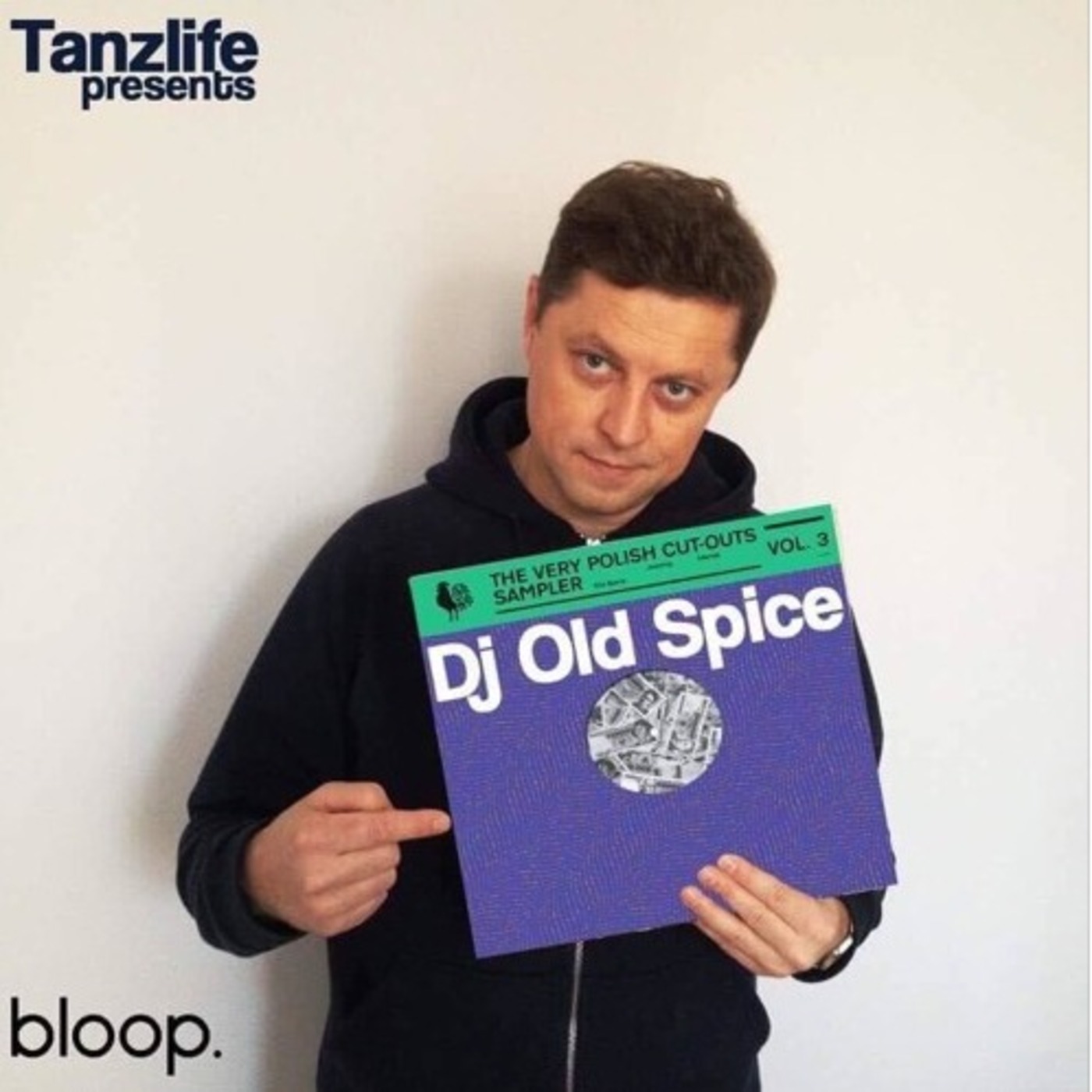 Back to the mixing game after long silence here. This time for radio show: Tanzlife Presents for London's Bloop Radio - 24.2.2017. enjoy k
dj mix 15 (08.2011)
Fri, 05 Aug 2011 17:26:41 +0000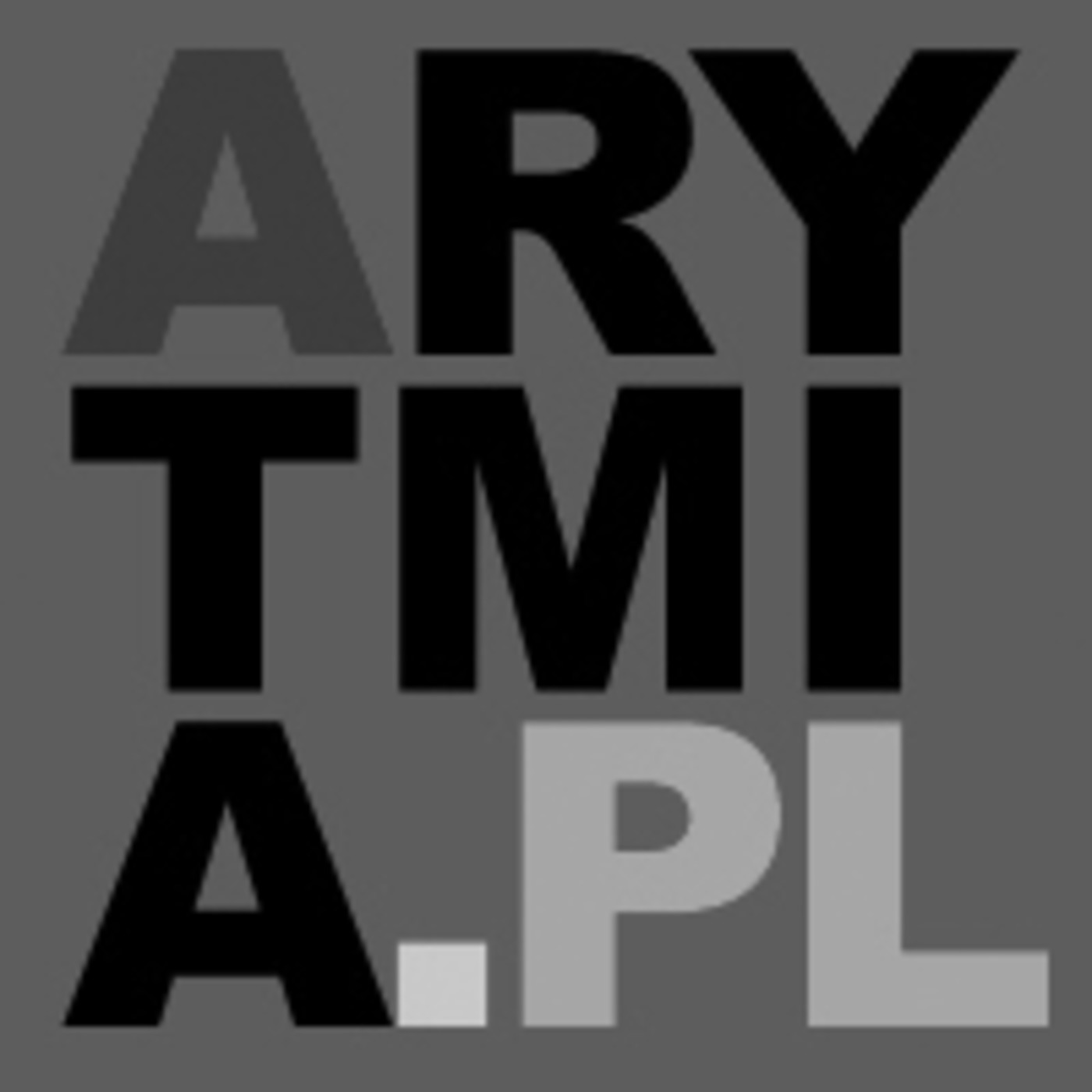 You can subscribe this podcast: http://itunes.apple.com/ca/podcast/arytmia-around-the-deep-house/id293748521 http://arytmia.podomatic.com/ FB: https://www.facebook.com/pages/DJ-Old-Spice/181276068549636
dj set 14 (06.2011)
Fri, 03 Jun 2011 15:54:24 +0000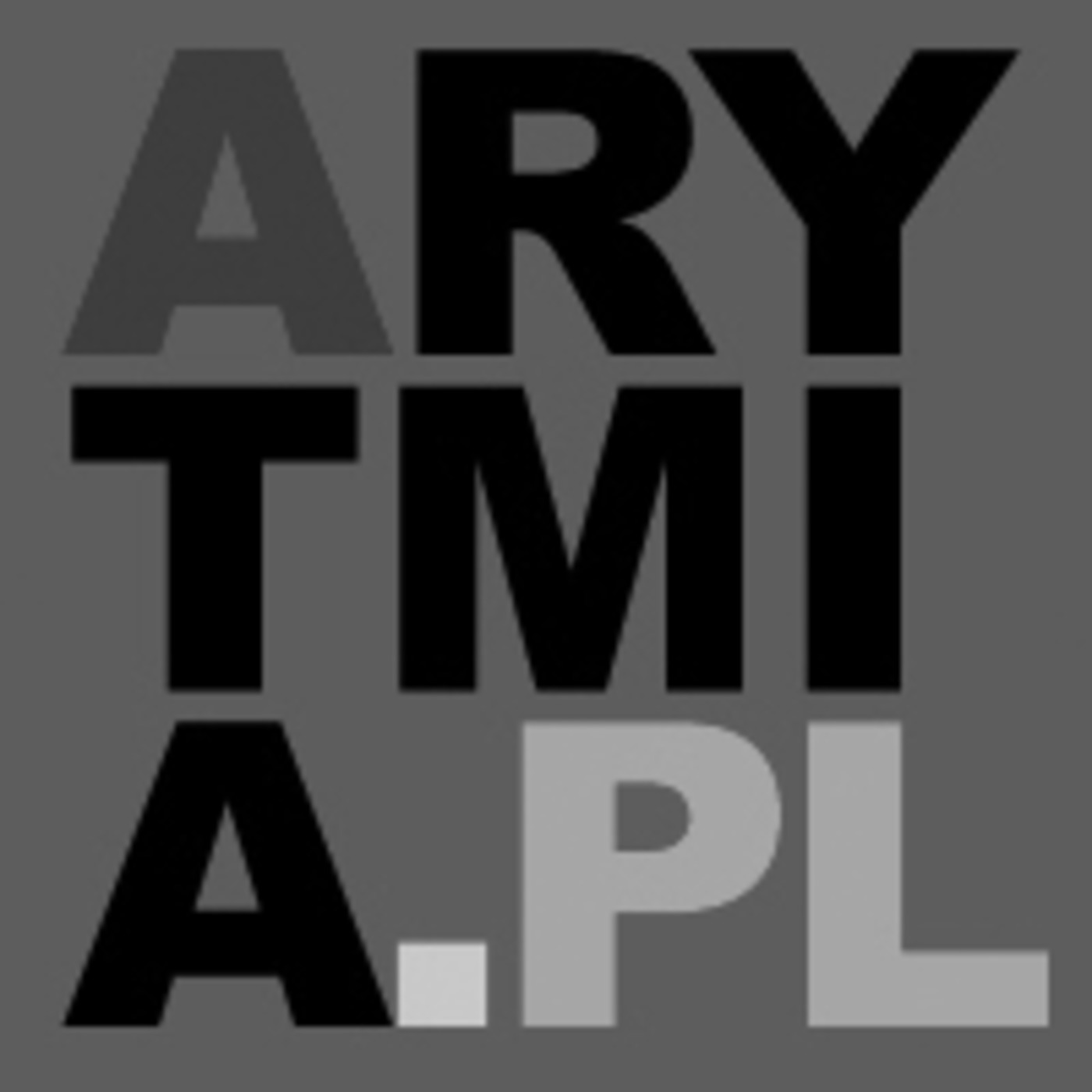 Hi, I hope you're feeling good. You can download another hour of deep and warm sound, more dubby then usuall, but I hope you'll like it.Thanks everybody for so nice feedback so far and I promise you to deliver more bright and sunny pack of music with another podcast. Enjoy If download here is not possible, because of traffic limits or you may want a better quality please go to http://soundcloud.com/kawlas and dl music from there;)
dj set 13 (04.2011)
Sun, 03 Apr 2011 13:31:39 +0000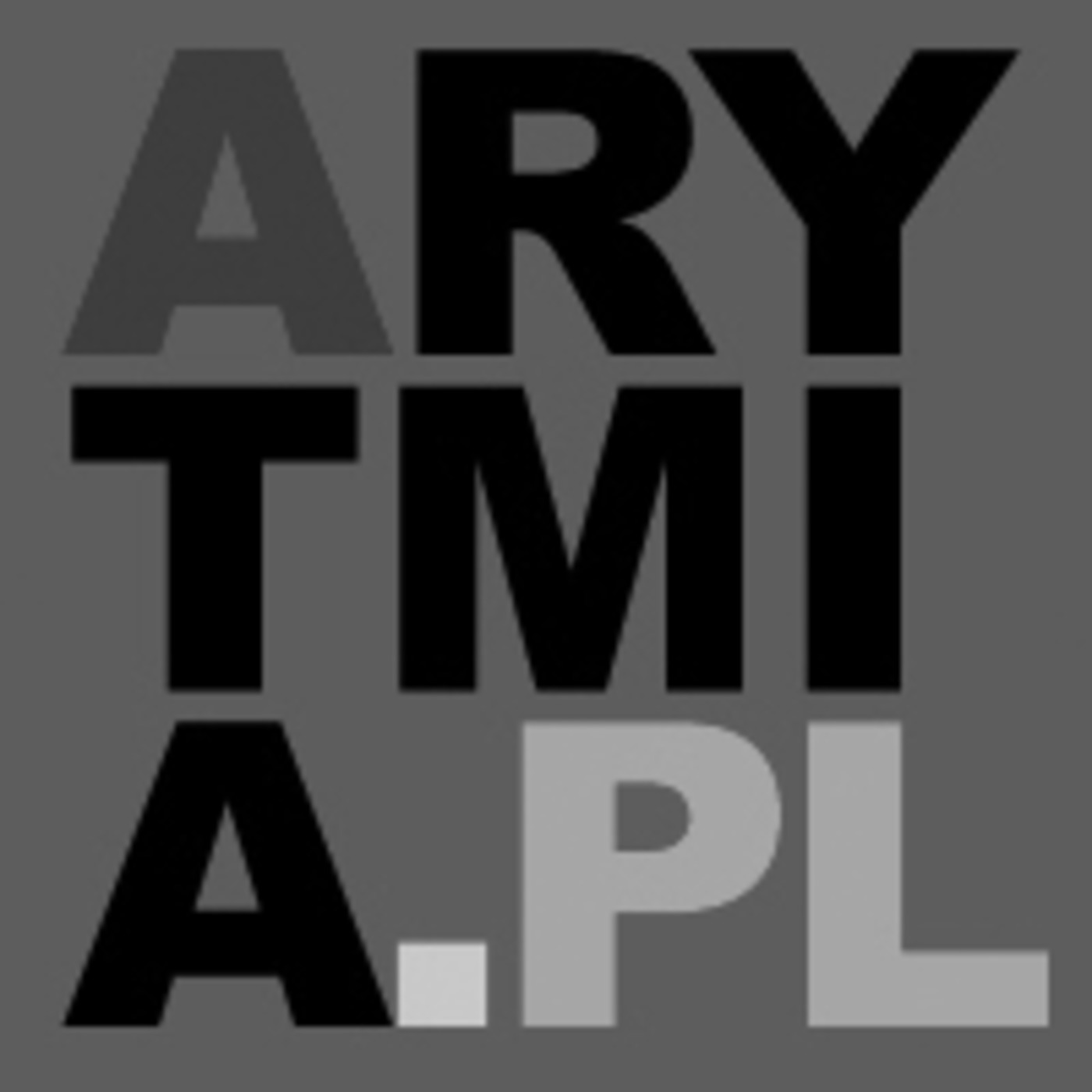 hi deep groovy house selection is here for your pleasure. enjoy it!
dj set 12 (01.2011)
Tue, 25 Jan 2011 20:29:31 +0000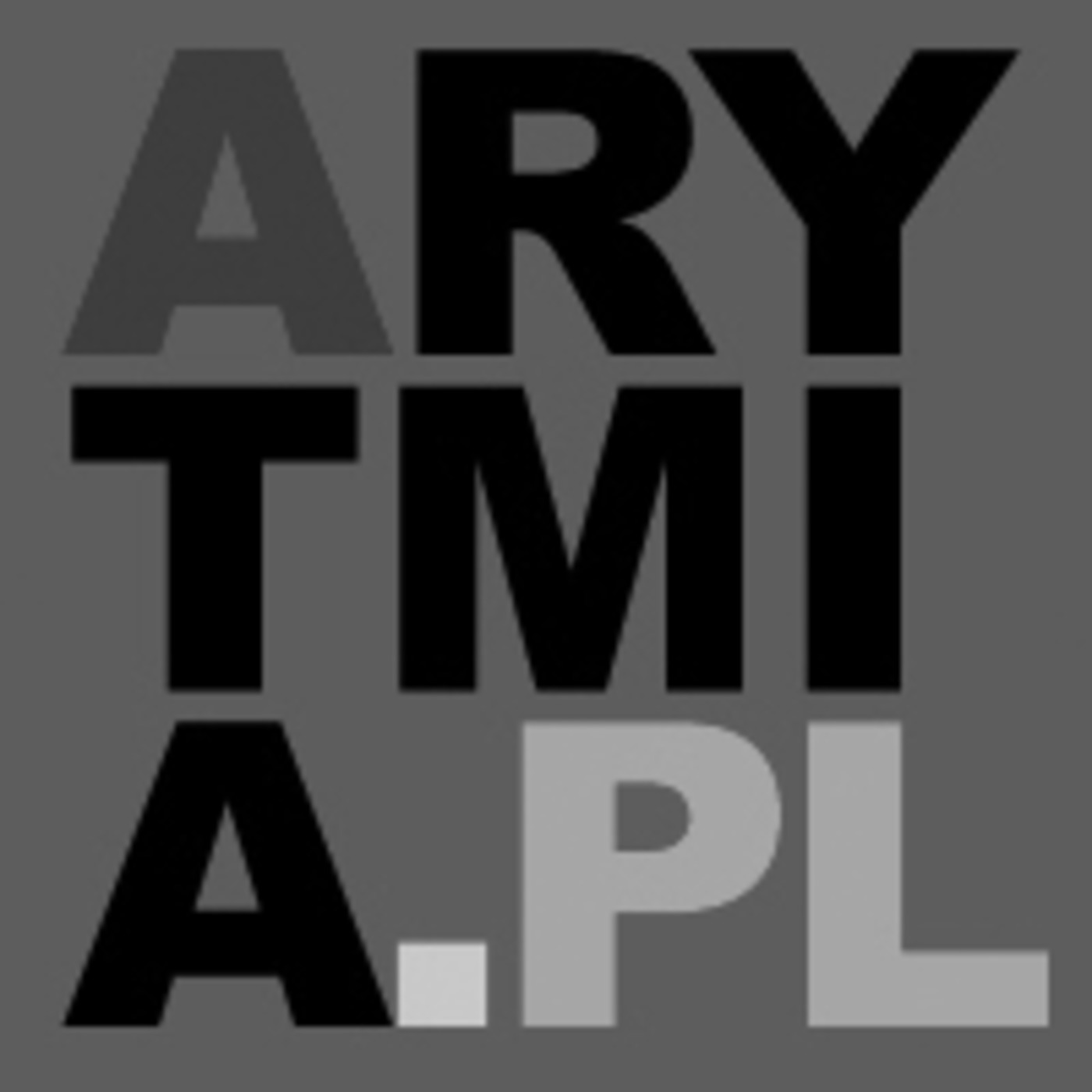 Hello Nr 12 is online:) You will find some sexy vocals, dirty bass,TR actions and some more deep dancing groove as usually. Enjoy it! PS.Apologize for limited space here in Podomatic. If you cannot get this podcast automatically from here, go to http://soundcloud.com/kawlas/dj-mix-12-01-2011 and grab it.